Do you want to build sleek, intuitive and compelling UI/UX Designs that create everlasting impact for your applications? Switch to NOVIZCO's full-fledged UI and UX services.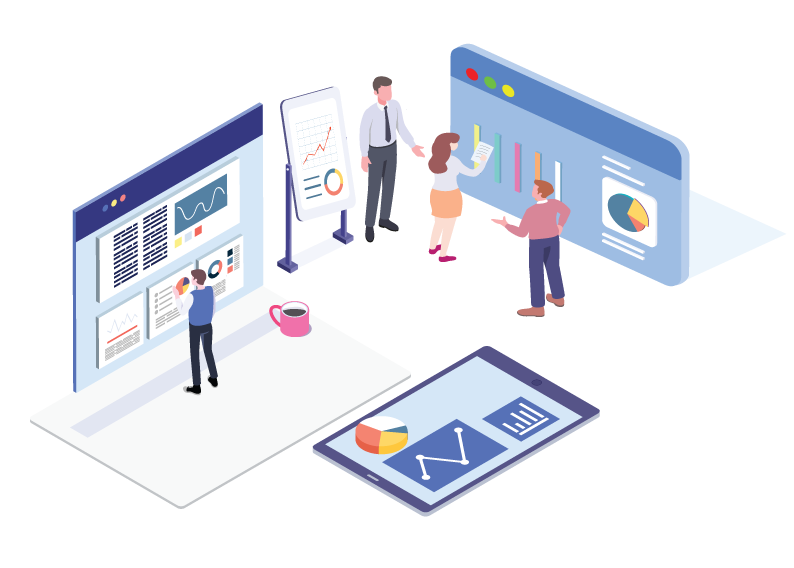 Mobile App UI / UX
Web Application UI / UX
Startups Product Prototyping
Graphic Design Services
Web Design Services
With an incredible work experience with many happy and satisfied clients across the globe, we are committed to deliver solutions that truly resonate your brand value.
How We Deliver Exceptional User Experience ?
Our vibrant team of UX and content strategists, visual designers and UI experts bring life to your ideas by designing stunning prototypes for your projects and products. Using low fidelity and high fidelity wireframes for your applications helps you to get basic as well as detailed preview of your application, based on your requirements. At NOVIZCO, we follow standardized approach and powerful and impactful technologies and tools like Adobe XD and Sketch to build intuitive design solutions that woos your customers.
The Goodness of Our UI and UX Services
By choosing our UI and UX Services, you get connected with a company that works on the basis of clear strategic design process, state-of-the-art design standards, and timely delivery.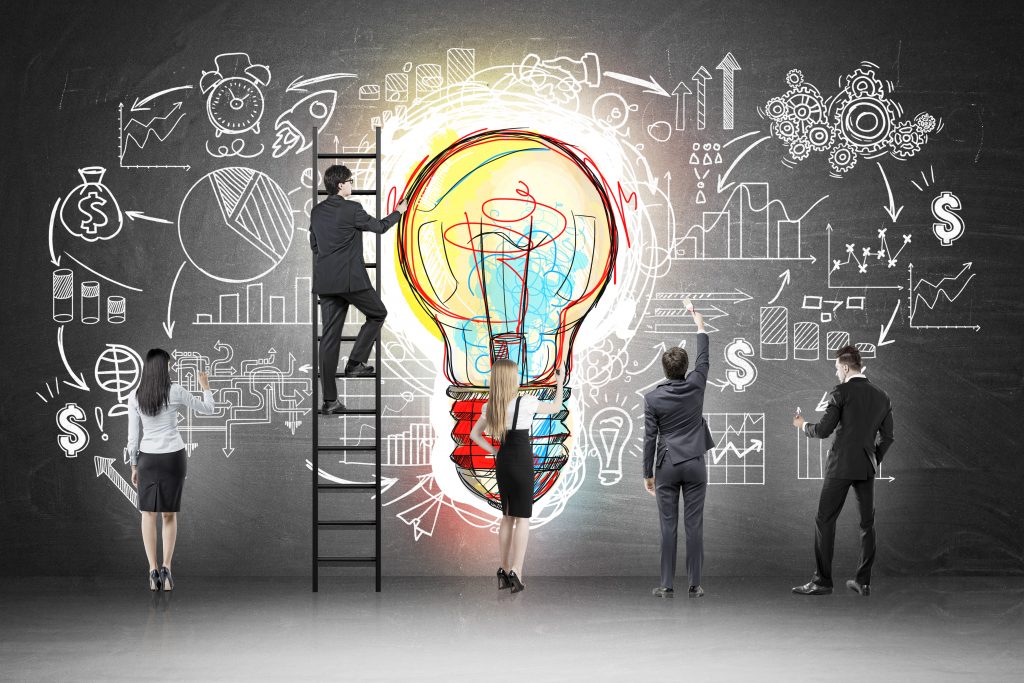 Why NOVIZCO's Mobile First Designs?
There lies a creative design strategy behind every successful design. From engaging user experience to amazing user interface development, our platform specific mobile designs make you stand out in the crowd.
NOVIZCO enjoys being one of the most-preferred mobile App UI / UX designing companies in India and our eminent team of UI/UX designers, mobile technology developers, and highly-qualified engineers create breathtaking mobile UI/UX apps supporting different platforms like Android, iOS, and Windows.
Our user-friendly mobile designs are well-designed to add smart features and designed to help your marketing campaigns in attracting your targeted mobile users, thereby increasing your ROI. Our designing team keeps updated with the latest trends in mobile UI/UX designs like Animated Illustrations, Microinteractions, 3D Graphics, Storytelling, etc.