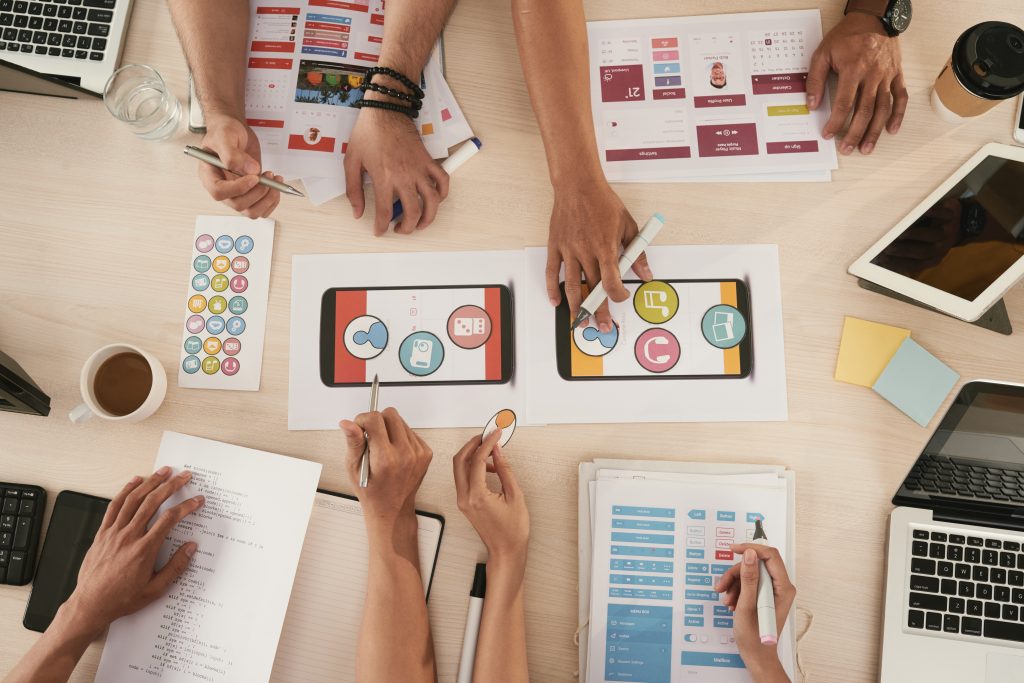 Your Perfect Technology Partner in Building Futuristic Mobile Apps with Flutter and other top Frameworks
The world runs on smartphones. The uncanny ability of smartphones is revolutionizing the way modern-day businesses operate. Customers are flooded with unlimited opportunities, creating a demand for engaging and feature-rich mobile applications that help them make purchases in a single click.
Based on our User Experience driven design and development approach, our teams build high-performing mobile applications that guarantee amazing user experience, reliability, and robustness. Combining the features and functionalities of Artificial Intelligence and Cloud computing, our core team of designers, developers, data scientists and analysts craft bespoke mobile applications for small, medium and large scale organizations.
NOVIZCO takes pride in ourselves being the top-rated mobile application development company in India. We celebrate the incredible industry experience we have and are passionate to invest our expertise and in-depth technical know-how in building fast and innovative apps. Our full-stack mobile app development services rely on leading-edge technologies like Flutter, React, Angular etc. to develop easy-to-use and sleek mobile apps that tremendously accelerate your business growth and skyrocket your profit.
The End-to-End Mobile App Development Process Steps
Explore how we design best-in-class mobile apps for diverse platforms, featuring delightful UI and UX.
Consulting & System Designing
From ideation to conceptualization, all the steps involved in the entire Consulting & System Designing phase is responsible to create secure and scalable applications. Regardless of the complexity of the project, we design simpler and tailor-made design and development solutions.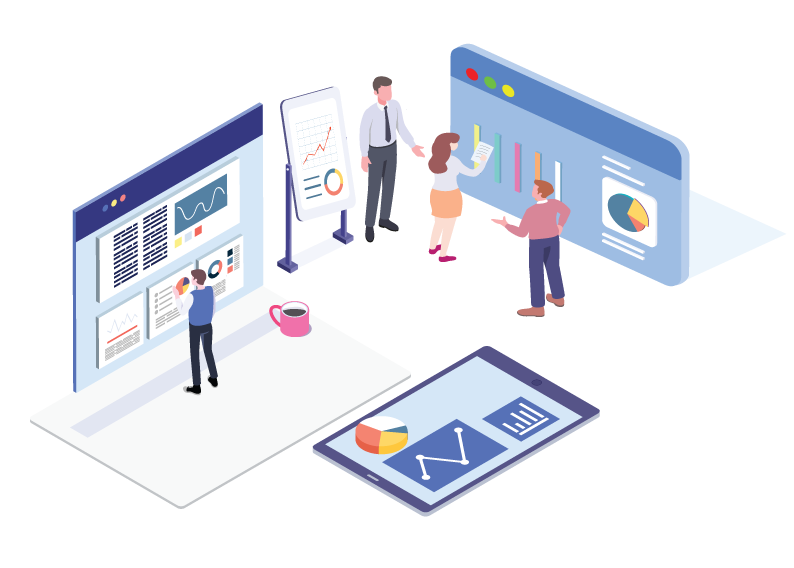 UI / UX & Front End Development
With a creative team of UI/UX designers, we aim to create stunning applications that meet your expectations. Our top-notch UX/UI Design and Development Services improve customer engagement and in turn, increase your ROI.
Back-End & Server Side Development
Our expert Back-End and Server Side Development services are responsible to establish seamless communication between server, application, and database. Being one of the expert application development companies in India, we offer excellent Back-End and Server Side Development services adhering to state-of-the-art server-side technologies and highly-secure authentication tools.
Testing and Quality Assurance
With dedicated testing and quality assurance team, we ensure that we deliver error-free applications that successfully meet your business requirements. We boast of having highly-qualified and skilled QA engineers, who have the right expertise to perform full life cycle software QA services and make sure that your solutions run flawlessly on desired platforms.
Support and Maintenance
As one of the renowned app development and maintenance company in India, Novizco AI Labs offer application support and maintenance services that enhance the growth of your business and stand out among the crowd. Our expert support and maintenance engineers have in-depth expertise is improving the operational efficiency of applications, thereby enhancing the user experience and guaranteeing minimum downtime.